NEWELL BRANDS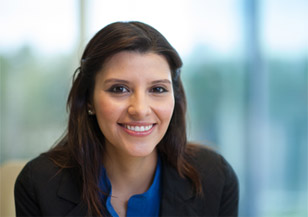 Working at Newell Rubbermaid.
While working at Newell Rubbermaid, your ideas will influence how our consumers live, learn, work and play in their daily lives. You'll also join a team of passionate people who are driven to perform better than we did yesterday.
Click on the map to find jobs near you.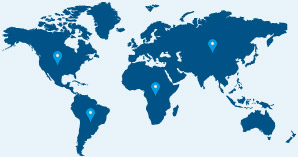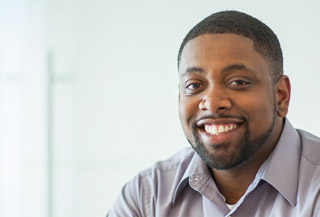 Let us connect you.
With just one click and a connection to LinkedIn, we can connect you to jobs that best match your work experience.